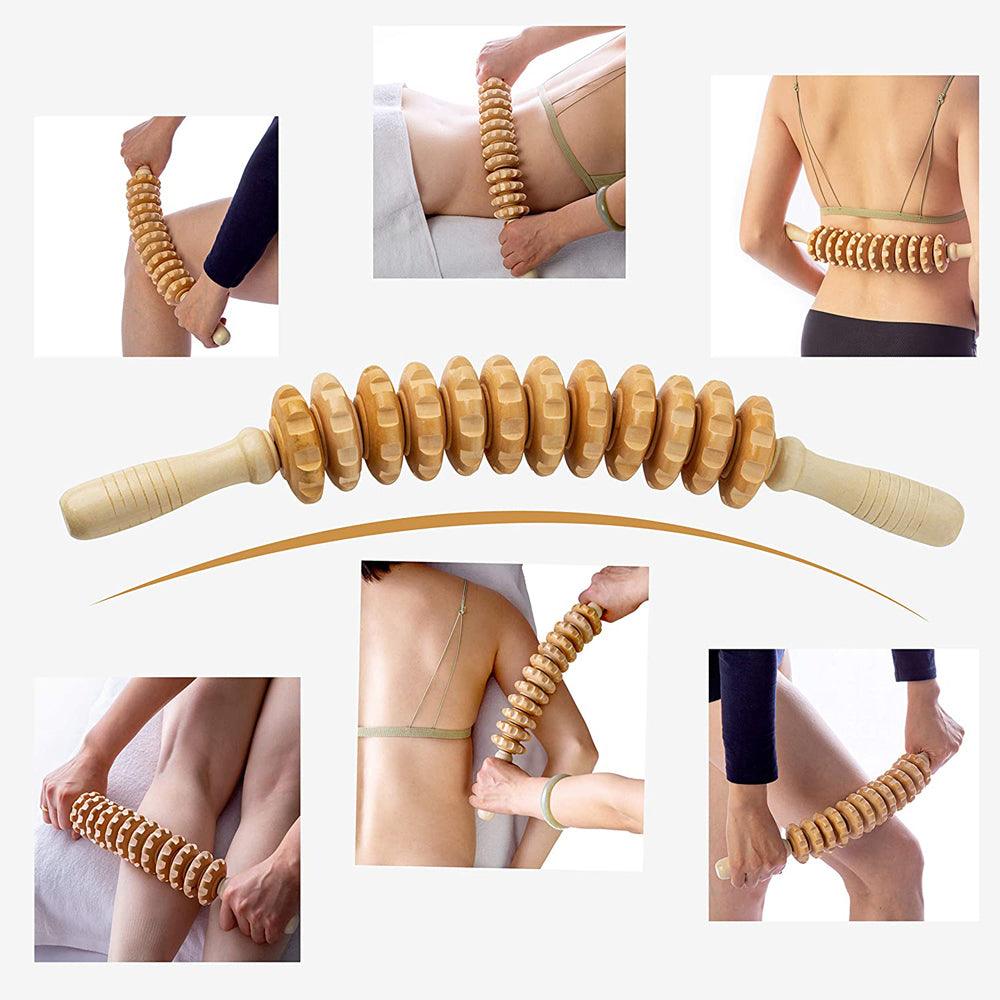 Wooden Cellulite Massagers
DO WOODEN CELLULITE MASSAGERS HELP REDUCE CELLULITE?
Wood therapy is a type of massage. While releasing muscle tension, wood therapy can contour and tighten areas of your body. Every stroke stimulates lymphatic drainage, which promotes proper blood flow. In turn, it reduces the appearance of cellulite.
HOW LONG DOES WOODEN THERAPY RESULTS LAST?
Wood therapy is an ongoing treatment, so the more you receive the treatment, the longer it will last. Results last around three months after your last treatment, after that they tend to fade without further treatment.
HOW MANY TIMES A WEEK SHOULD YOU DO WOOD THERAPY?
How many treatments are required? The recommended treatment protocol is
2-3 times per week
5-6 sessions to see optimal results.
Order your own wooden cellulite massager in the link below: