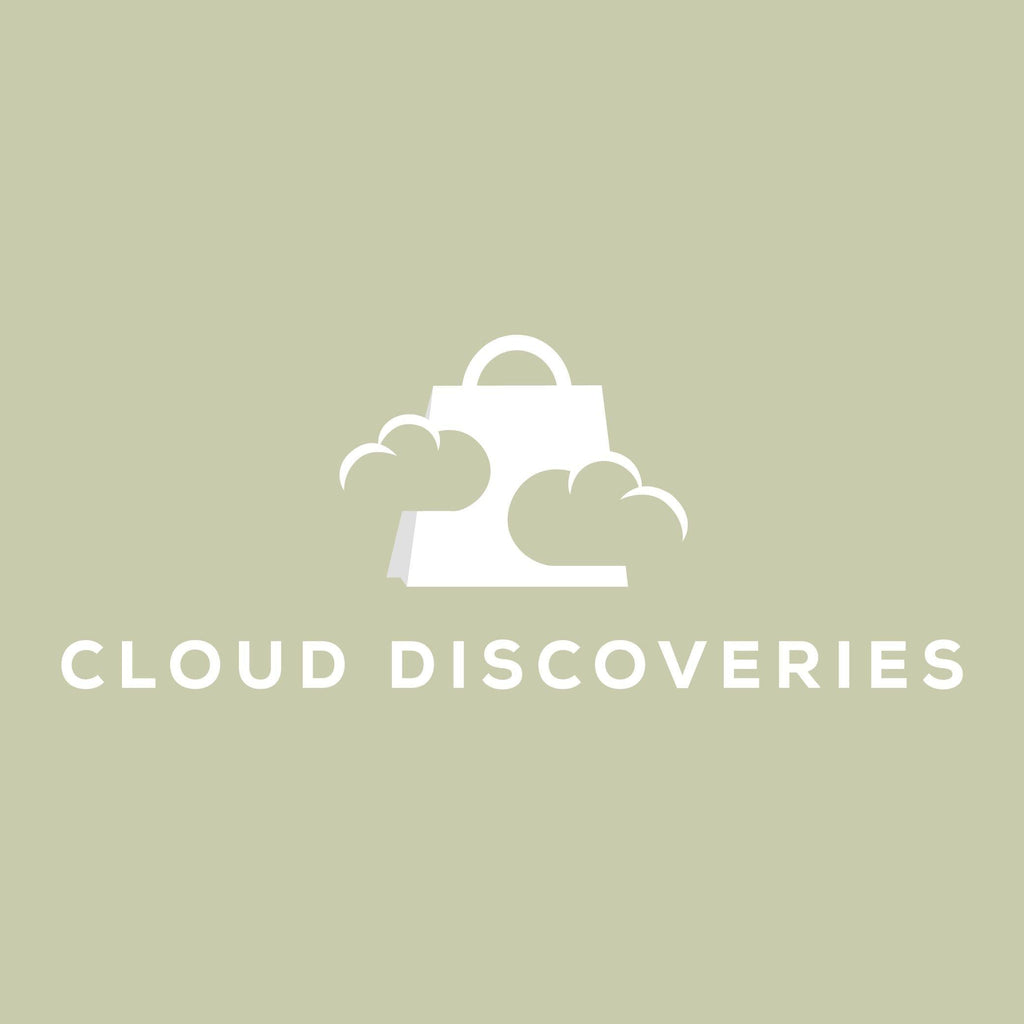 What is cloud discoveries?
What is cloud discoveries?
Cloud Discoveries is a lifestyle brand focused on helping you discover quality products that help you take on each and every physical and mental challenge. We believe in the power of self-care, and we're here to help you get started—whether you need to discover a new product for your daily routine or find inspiration for your next adventure.
Our mission is simple: To improve your everyday experience by discovering new ways to help you live a full, active life.
Bottom Line:
Instead of continuing to make online stores like Amazon billions of dollars a year, try Cloud Discoveries instead. Help support Cloud Discoveries so we can continue to grow and provide everything you need to achieve your life goals!
 GO TO www.clouddiscoveries.com
Instagram: www.instagram.com/clouddiscoveriesofficial
Tiktok: www.tiktok.com/clouddiscoveries