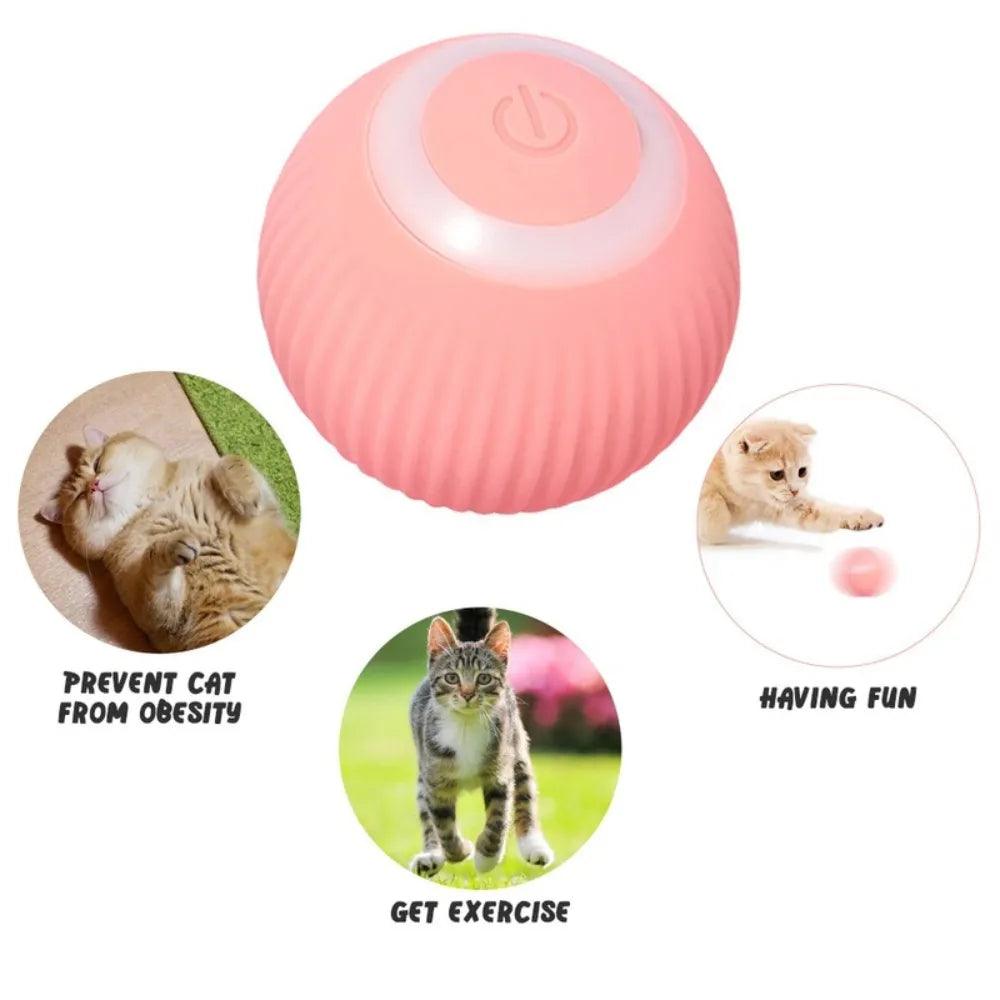 Smart Cat Automatic Rolling Ball
WHAT DOES THIS SMART AUTOMATIC ROLLING BALL DO FOR MY CAT?
Boredom is a big problem for indoor cats. The Smart Automatic Cat Ball is an exciting game of hide-and-seek that will keep your cat active and entertained, as well as provide enrichment and mental stimulation. Veterinarians recommend track toys like this one to prevent boredom, especially when cats are active at night when you want to sleep.
HOW DOES THE SMART CAT AUTOMATIC ROLLING BALL WORK?
The ball automatically changes direction when hitting an obstacle. 360 degree self rotating ball rolls around by itself randomly and quietly with the red LED light shining and swing all along, keeping your cat healthy & fit!
Order yours in the link below: