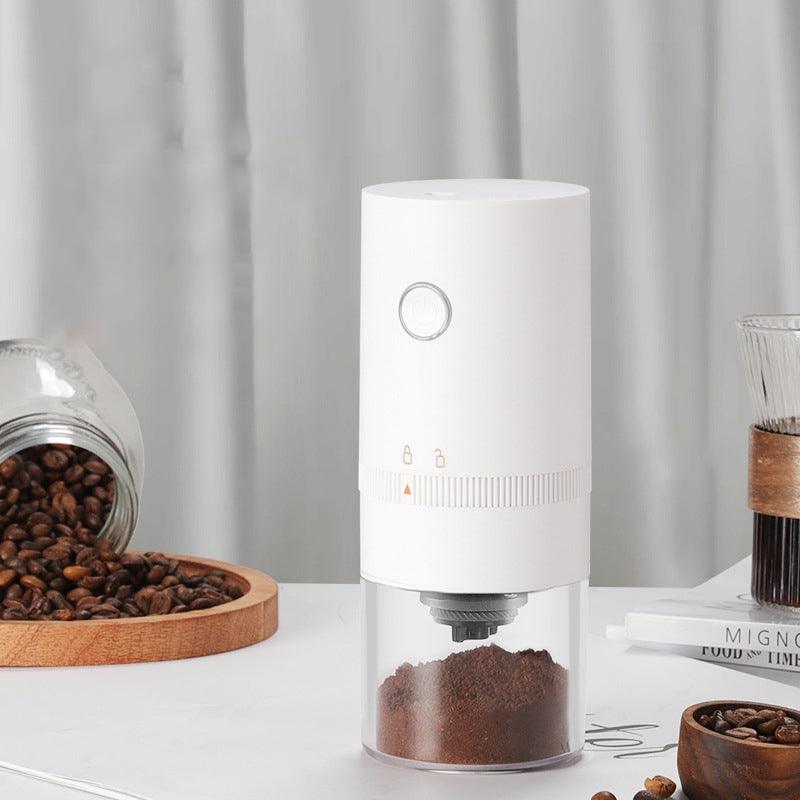 Portable Coffee Bean Grinder
Hey Coffee lovers, guess what? Cloud Discoveries has that covered as well! introducing...
This multipurpose bean hand grinder is ideal for grinding coffee beans, nuts and seeds. With a transparent cover that allows you to monitor the working process and adjust its function as you prefer, it can save you time and energy. The stainless steel body is easy to clean with brushes included in the package. This compact device can be used on travel trips or in offices for easy access whenever needed.
Designed for long-term use this product will make your life easier at home or away from home!
You can order yours in the link below: