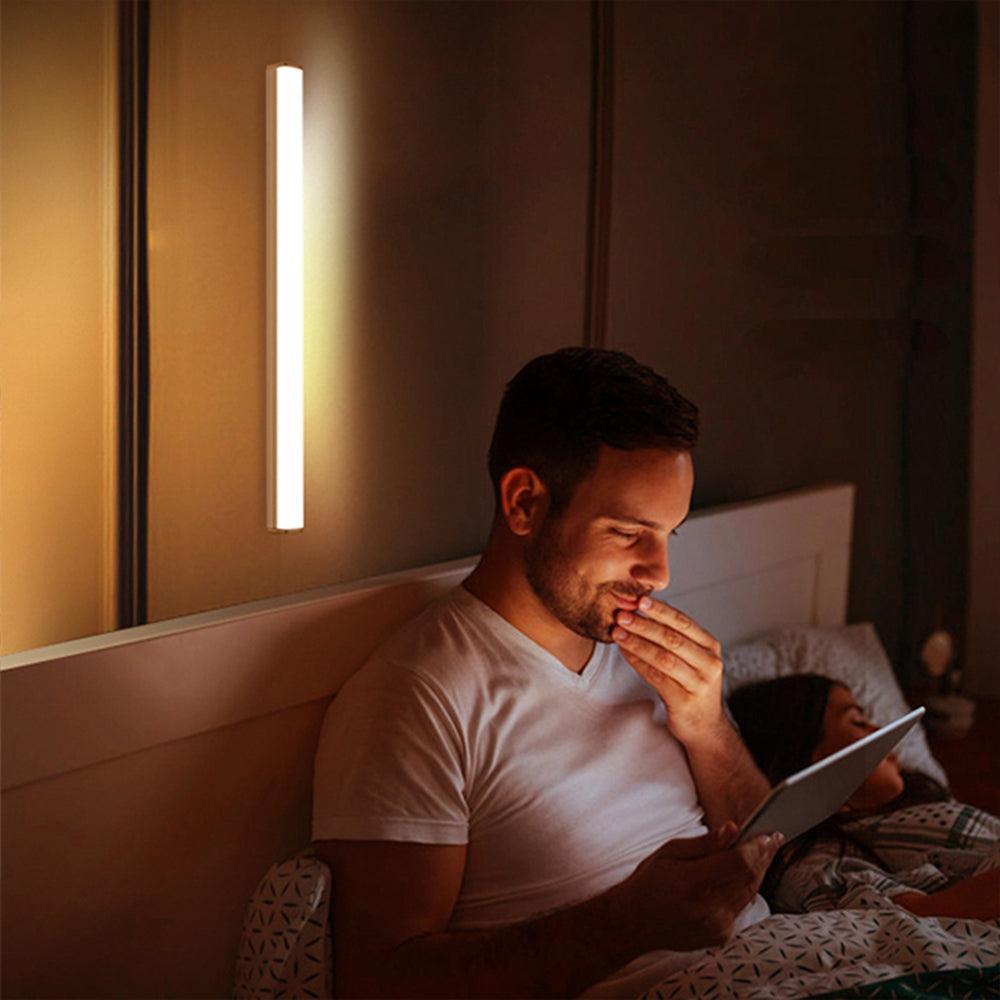 LED Night Light
WHAT ARE LED STRIP LIGHTS USED FOR?
The USB rechargeable LED night lights bring a warm and safe atmosphere in your home. They provide you with just the right amount of light whether it's needed in the kitchen, bathroom, closets, stairs or in the hallway as you're heading to the kitchen for that late night snack.
DO LED STRIP LIGHTS NEED TO BE PLUNGED IN?
No. You can recharge your LED strip lights with USB-C charger and use them cord free!
WHAT ARE THE BENEFITS OF LED STRIP LIGHTS? 
LED lights can save you money and reduce your carbon footprint. They are more energy-efficient than traditional bulbs and help protect the environment. LEDs can also last up to 10 times longer than traditional light bulbs. 
Typically, LED lights will last for an average of 50,000 hours, meaning you could have the same installation for a decade or more without having to change a single bulb!
Easy to install

Less likely to overheat

Illuminate furniture
Order yours in the link below: