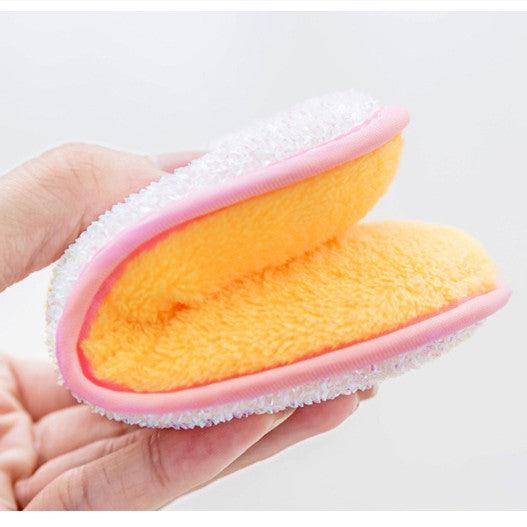 Double Sided Bamboo Fiber Sponge
Uh, Oh... another great Cloud Discoveries product coming your way!
Our Kitchen Bamboo Fiber Double Layered Cleaning Cloths are made of 100% bamboo fiber, which is naturally antibacterial and antifungal, so you can use them without worrying about the growth of bacteria or odor. They are also super absorbent and very soft like cashmere. These cleaning cloths are great for wiping counters, wiping down tables near the sink and even drying dishes!
These green cleaning cloths dry quickly and will not stain your hands or glasses. We have several colors available so you can select the color that best matches your kitchen decor.
You can order yours in the link below: