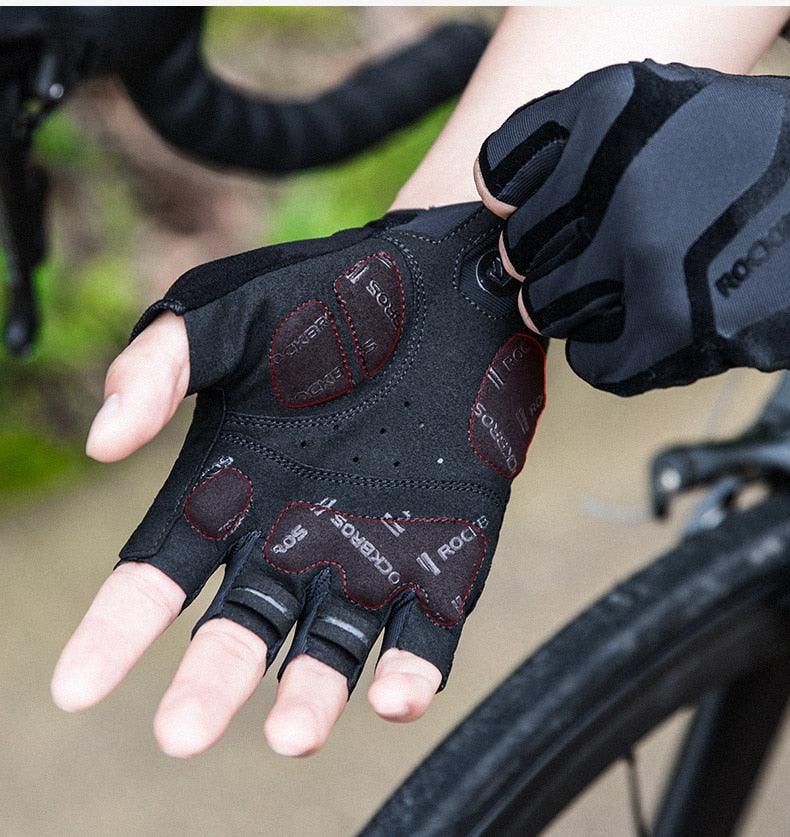 Half Finger Mountain Bicycle Gloves
Cycling isn't for everyone but comfortable, premium quality, insulated gloves are ...am i right? Cloud Discoveries just wants to make sure you ride is comfortable and that's not debatable! Your hands with thank you! 
Whether it's indoor or outdoor, the cycling season is all year round so you're gonna need those hands feeling comfortably padded while still being breathable and highly absorbent. These gloves are of premium quality insulated and silicone-lined Aramid Fibers. The 100% brand new heavy-duty material is super durable and comfortable enough to protect your hands from shock and abrasion without restricting movement or dexterity.
You can order yours in the link below: