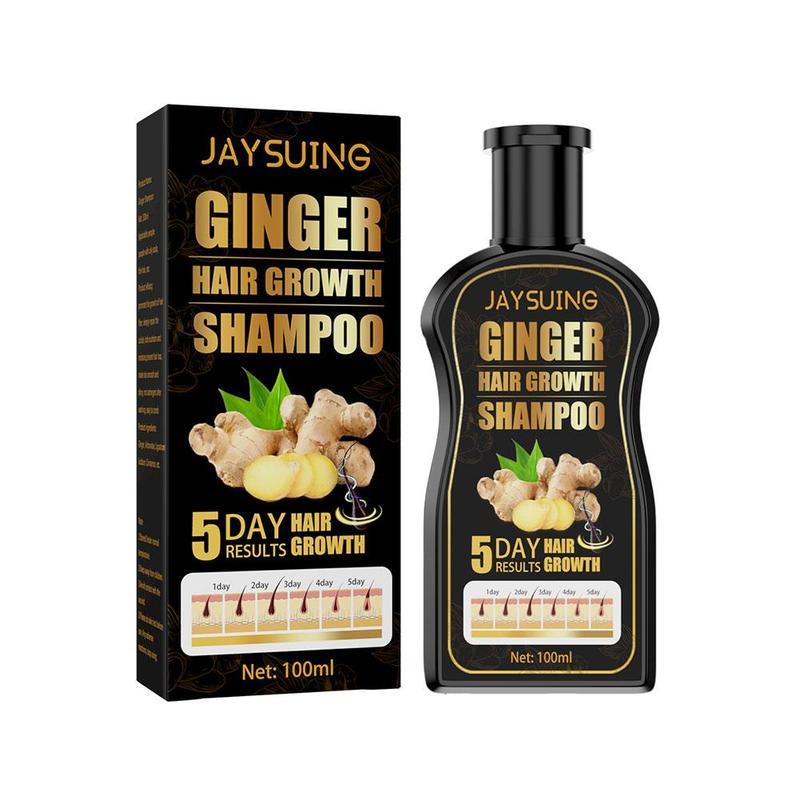 Ginger Hair Growth Shampoo
Natural, non-toxic, anti-acne, dark spot remover are all the things i want in my shampoo! Cloud Discoveries isn't playing around... time to get serious about your health and wellness! 
Turmeric Soap is a natural, non-toxic soap made with 100% pure ingredients. It is an anti-acne cure, which helps to eradicate dark spots, scars and acne blemishes from your skin. It's also great for removing oil deposits that clog the hair follicles from roots to end and helps grow strong and healthy hair!
You can order yours in the link below: