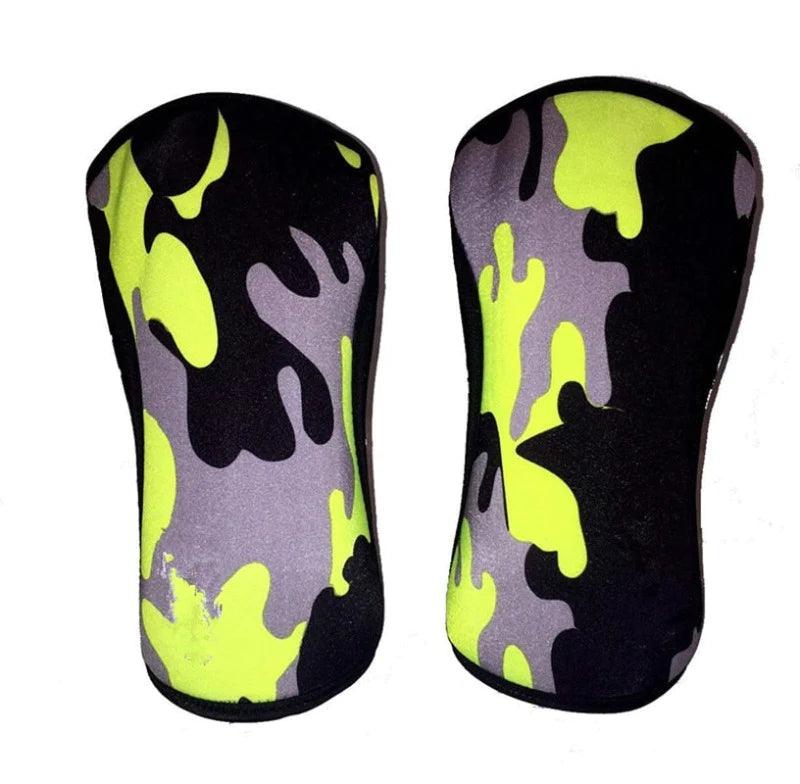 Neoprene Knee Brace Sleeves
Here at Cloud Discoveries, we believe in safety and well being no matter what you're up too! Check it out!!!
We understand that the knees are the most commonly injured body part, especially for runners and cyclists. Whether you are into crossfit or weightlifting and need to protect your knees from further harm, or you simply can't do without your daily jog: we have your back! The Neoprene knee sleeves provide optimal compression for an enhanced blood flow and provide long-term protection of your knees. They are made from quick-dry neoprene material that can withstand frequent washing and daily use, providing maximum comfort and durability.
You can order yours in the link below: